20 best TED talks about digital transformation
The coronavirus has proven the importance of digital transformation in the most dramatic fashion. As a company at the forefront of the digital revolution for the last two decades, we've always known digital transformation's potential.
Now, as a way of helping people to better understand its potential in these challenging times, and to celebrate our 20th birthday, we're sharing our 20 favorite TED talks on digital transformation. Each of these provides a fascinating insight into our world now and the ways it may change in the future. But don't take our word for it. Grab a coffee, sit back and prepare to be wowed.
Think data and you'll likely think about realms of numbers. However, in this talk Giorgia Lupi shows how you can bring personality to data and visualize our everyday world in a way that makes even the mundane fascinating.
In the past, machine learning meant computers learning simple tasks such as assessing credit risks and sorting mail. But in today's world, they can do everything from grading essays to diagnosing diseases. In this talk, Anthony Goldbloom answers the question on everyone's mind: In the future, will a robot do my job?
Going to hospital is typically a nerve-wracking experience for everyone, whether it's the practicalities of getting there or the mental stress of being away from family. So, imagine if you could get lifesaving hospital treatment in your own home. Health care futurist Niels van Namen explains how, thanks to advances in tech, this might be far sooner than you think.
The entire world is battling COVID-19 in one way or another. In Estonia, designer and technologist Marko Russiver talks about The Global Hack, a virtual hackathon launched to help rapidly develop new solutions to the crisis. He shares details of the movement's launch, it's goals and how it aims to build post-pandemic resilience.
According to Daniel Kraft, innovations are set to dramatically change medicine in the future. In this talk, he shares why apps may give doctors and patients diagnostic information, which will herald a new era in the personalization and decentralization of the health industry.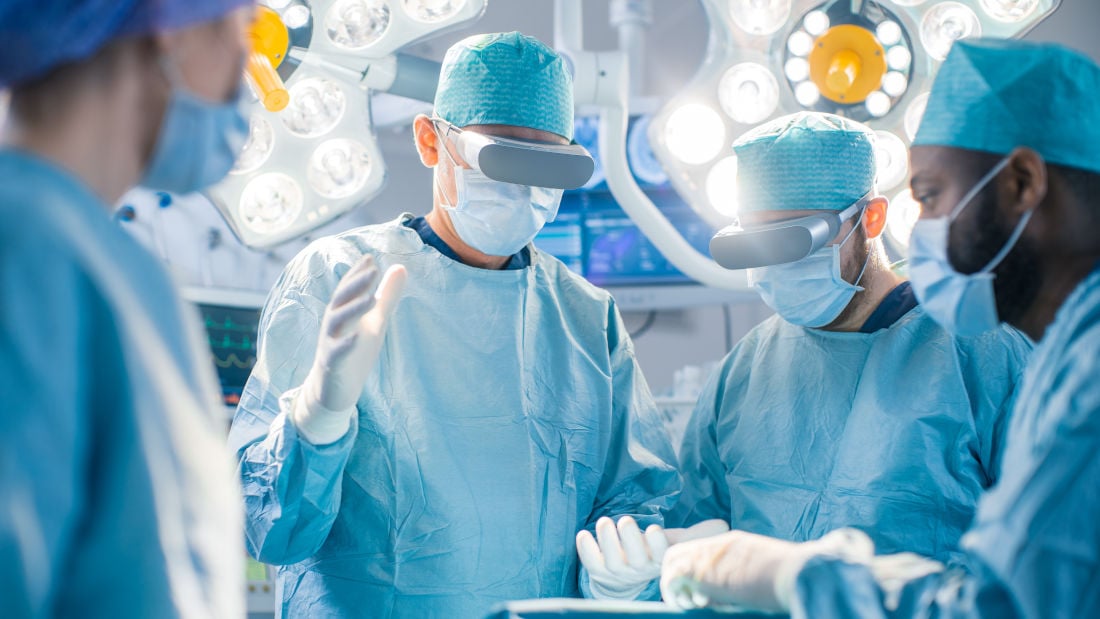 3D printing has already had a dramatic effect on a huge range of industries. Now, the tech is being developed to print molecules rather than objects. Lee Cronin showcases how this unique invention has practically limitless potential for chemists and patients alike.
We've all heard about the wonders, and pitfalls, of AI. In this talk, Physicist and AI researcher Max Tegmark busts commonly held myths, and explains how humanity can get the best from AI now and in the future.
Imagine a future where AI can teach humans new skills, and even act as mentors. Organizational ethnographer Matt Beane believes AI will be used for much more than productivity.
Imagine if your coat could answer calls or your cactus could be transformed into a musical instrument. Designer Ivan Poupyrev envisages just such a world, where everyday objects become computers connected to the internet.
Ever since the Luddites, people have treated machines as a threat. Now that they're taking on more jobs than ever, are we facing perpetual unemployment? Erik Brynjolfsson doesn't think so. It's just the growing pains of a radically reorganized economy. He believes big innovations are ahead of us. We just need to think of computers as our teammates rather than our competitors.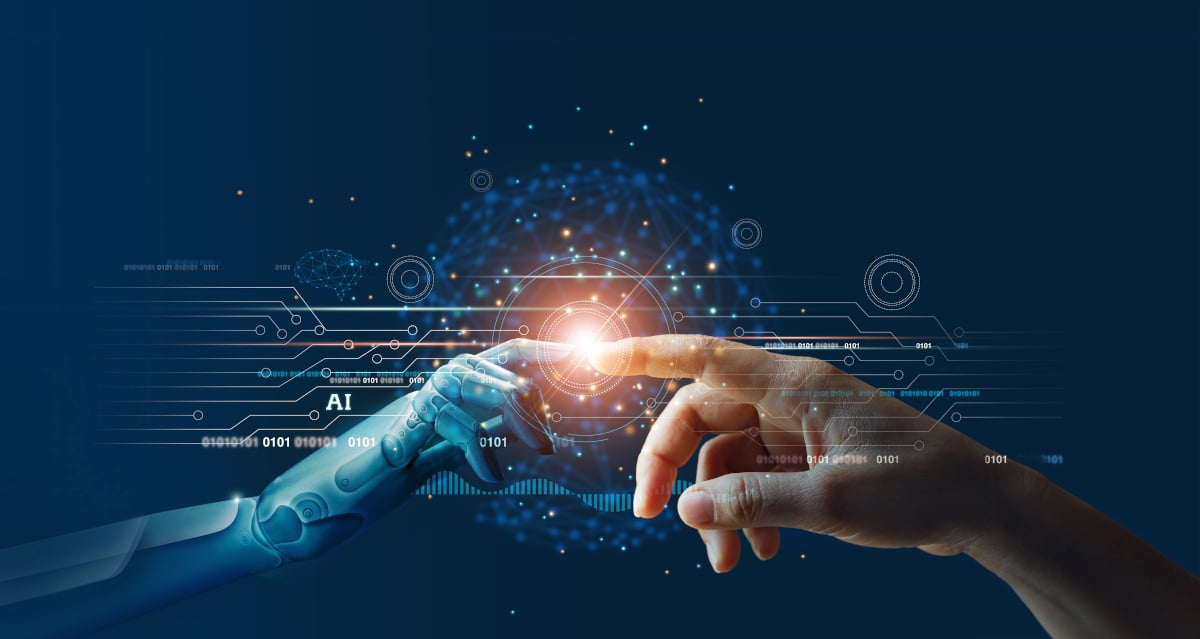 11. Your company's data can help end world hunger
Many companies donate to charitable causes, but you may have something more valuable to offer: your data. In this talk, Mallory Freeman showcases how companies solve some of the world's biggest issues, everything from the refugee crisis to hunger, by donating untapped data and scientific know-how.
In this amazing talk, software researcher Doug Roble debuts "DigiDoug", a real-time, 3-D digital rendering of his likeness. It's so accurate you can even see his pores and wrinkles. Using huge amounts of data and powered by an inertial motion capture suit, and deep neural networks DigiDoug shows Doug's emotions in incredible detail. Now you can discover how it was built and the astonishing ways it can be used.
Imagine if you never had to fill out paperwork again. In Estonia, this dream is a reality, with practically all public services online, thanks to the country launching a digital transformation known as e-Estonia. In this talk, one of the experts behind it, Anna Piperal, explains the rationale and why it's a model the rest of the world would benefit from following.
Thanks to ever-more-sophisticated cybercriminals exploiting both code and human nature, cybercrime is a lot more commonplace than most people imagine. James Lyne reminds us how easy it is to pick up a malicious virus without even thinking.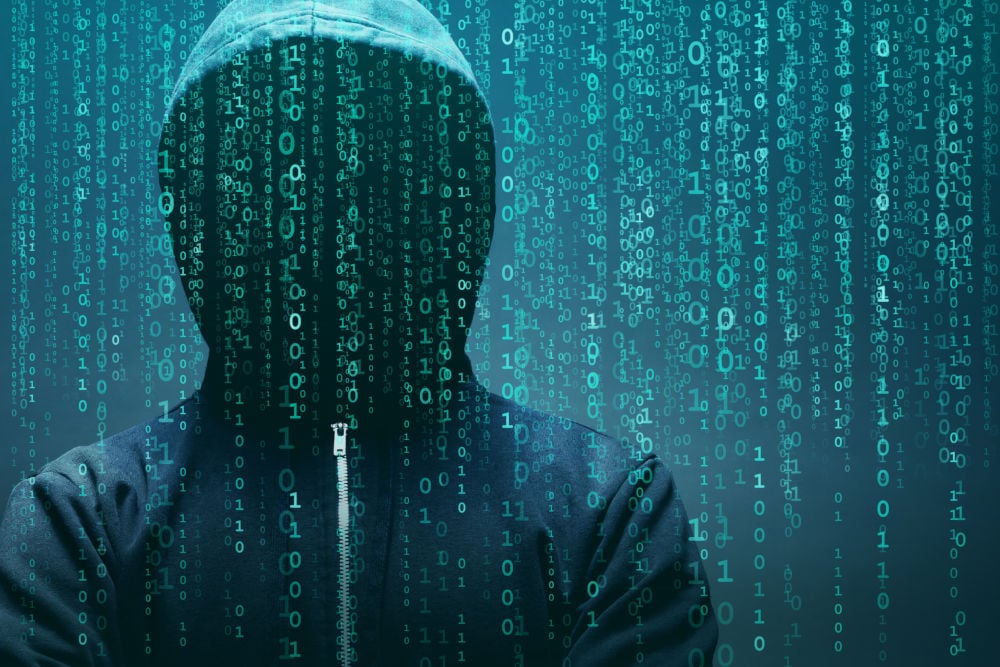 Art might not be the first thing that comes to mind when you consider AI, but Raphael Arar suggests making art is the best way to get people to enjoy AI interaction. In this talk, he shares interactive projects that help AI explore complex ideas like nostalgia, intuition and conversation. The aim is simple: To make AI as human as it is artificial.
Modern life means more people than ever are looking for flexible jobs with flexible hours. However, connecting jobs with people can be tricky. Wingham Rowan explains how the tech that drives financial markets might just be the answer for employers looking to hire workers for chunks of time.
Imagine your company hires a new employee and then everyone ignores them for weeks, while they get paid to do nothing. Incredibly, this happens every single day all over the world when companies invest millions on new tech tools. Nadjia Yousif explains that the best way to collaborate with these workplace technologies is by treating them like new colleagues.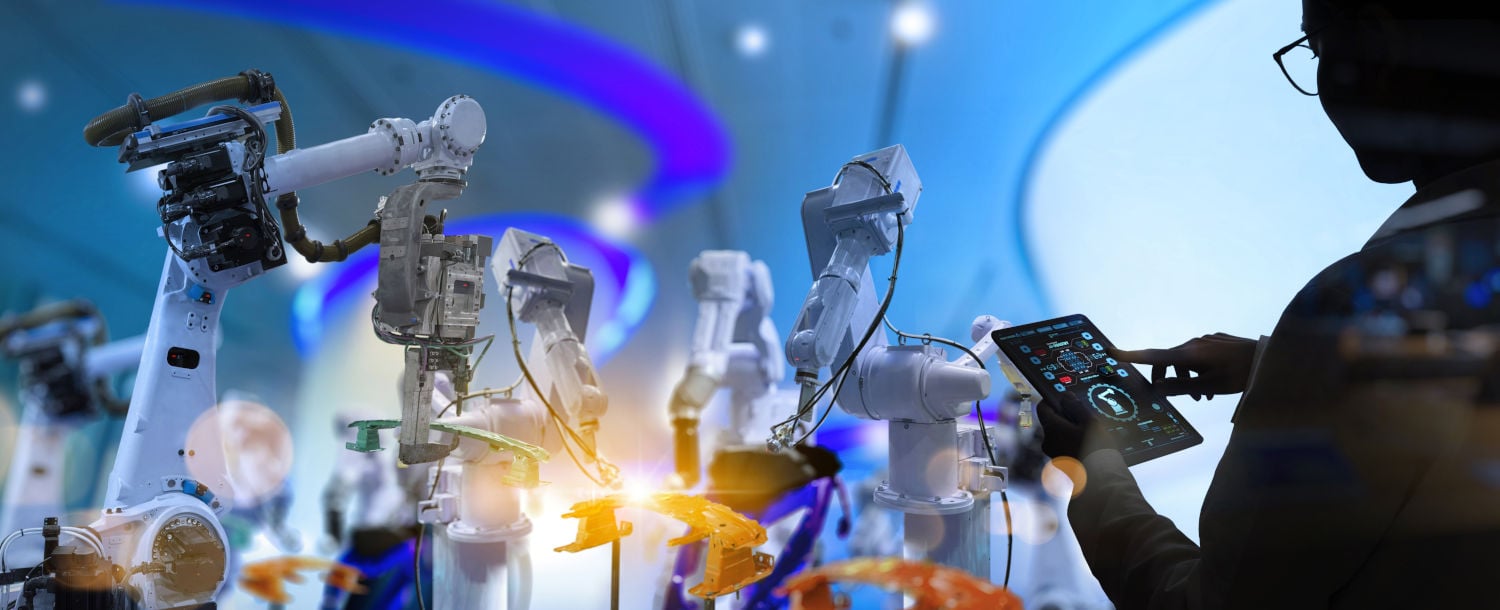 Automation is making more and more humans redundant. But don't despair. According to Innovation expert David Lee, we should now begin designing jobs that unlock our hidden talents. He believes that in the robot age we can stay relevant by doing more of what we do on the weekends.
Everyone gets ill, but not everyone has access to treatment. Physician Raj Panjabi wants to change that by bringing health care to the world. With the 2017 TED Prize, Panjabi has built the Community Health Academy. This global platform is not only revolutionizing how community health workers learn vital skills, but creating jobs too.
Many predictions claim that the future is going to be increasingly urban. However, logistics expert Julio Gil believes urbanization is actually reaching the end of its cycle, and soon people will migrate back to the countryside. Rapid advances in augmented reality, autonomous delivery and off-the-grid energy mean our collective futures could well be outside city walls.
So, there you have it, 20 fascinating TED Talks, which we think give an astonishing insight into a future world transformed by digital transformation. If you know of any other talks we should check out, we'd love to hear about them.