Laws & Regulations Regarding The Use Of Public Cloud
These days, the majority of modern companies are using the private cloud for business. On the other hand, as regards the public cloud, firms take advantage less frequently and at a lower scale. Typically, they might apply it for limited workloads such as email, enterprise social networks, and web content management.
The main reason for this reluctance to embrace the full potential of the public cloud is twofold: First, a lot of businesses believe that the use of cloud computing does not comply with local and international laws. Second, even if firms are aware that there are ways to use the cloud in compliance within the legal framework, many companies don't understand or see the benefits of combining the public cloud with these laws and regulations.
At the root of both these views is the companies' main concern - privacy. In that regard, the General Data Protection Regulation (GDPR) in particular ranks very high on their agenda. In fact, 92% of American companies state that GDPR compliance is one of their top priorities at the moment.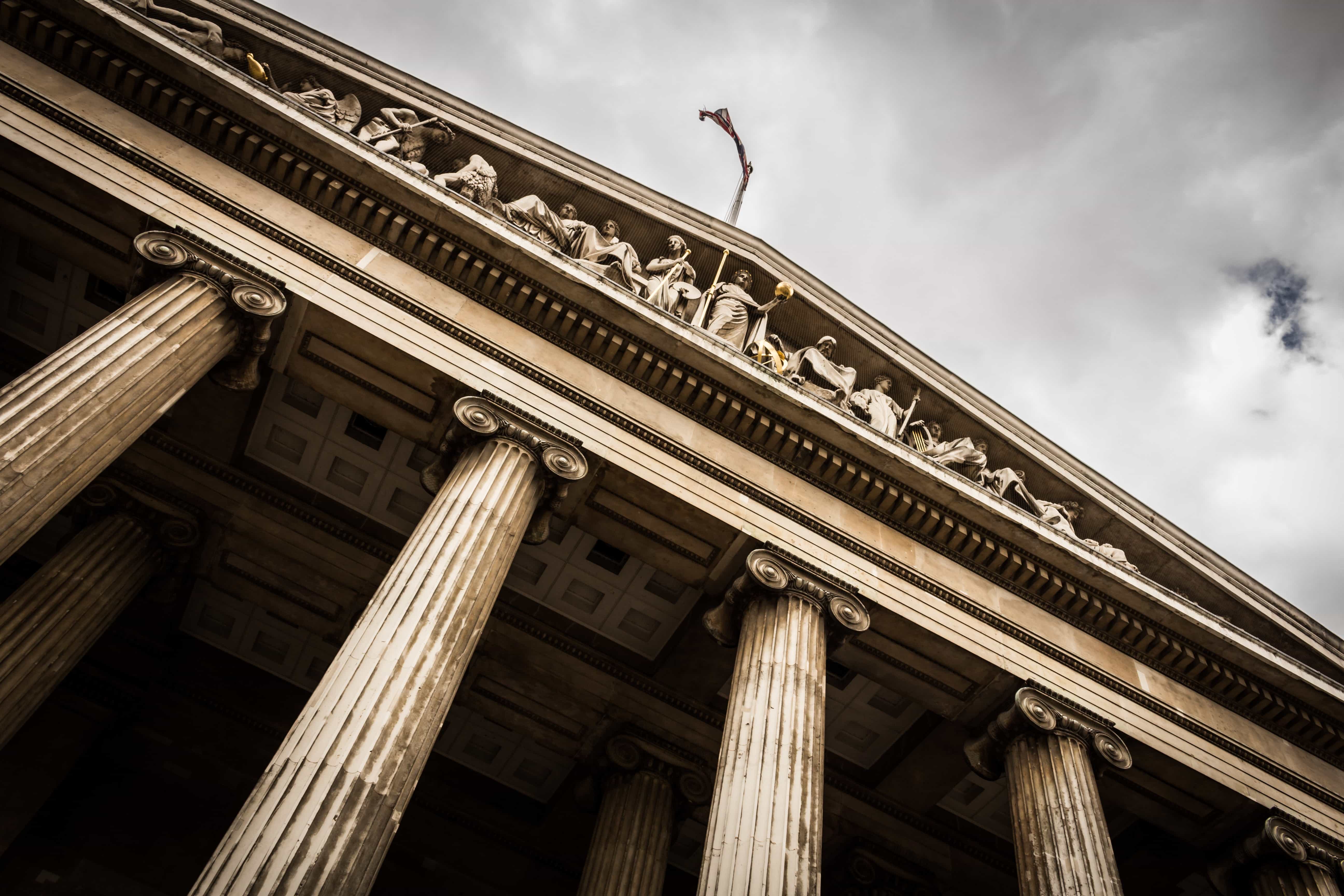 Photo by Sebastian Pichler on Unsplash
Is the cloud safe and compliant with laws?
As firms worry about security and privacy, they increasingly ask themselves: is the cloud safe enough? Our research study with business leaders in Norway supports this statement as it reveals that both CTOs and CFOs cite security as one of their top concerns when choosing a cloud service providers. However, while new laws and regulations are definitely a challenge for leveraging a cloud environment, they should not be seen as a threat or stumbling block but rather as a unique opportunity. In fact, new regulations such as the GDPR and PSD2 will create new business opportunities for those firms that are ready to adapt and make the most of it.
The GDPR comes into effect next year and it will give all Europeans more control over their own data plus the right to data portability. For businesses, this means that any of your customers could demand a copy of all personal data stored about them and take it to your competitor. As a result, the cost and pain of switching service providers will become much lower for consumers. While this might be bad news for many companies, there is nothing to fear if you truly have the best product and service on the market. In fact, it will be good for your business as it becomes easier to win new customers from your rivals due to the removal of barriers. Additionally, there will also be space for totally new services to emerge that allow those customers willing to share their data to find the best deal for their specific needs based on their service usage history.
The new Payment Service Directive (PSD2) coming into effect at the start of 2018 will open all banks' APIs to third parties, such as Facebook and Google. This will change the transaction industry as we know it today and a new payment services ecosystem will emerge with innovative competitors and organizations. Banks all over the world are already embracing these challenges as they invest millions of Euros into digitalization strategies that will improve customer experience and provide better services to customers. For organizations that are reluctant to change, the new law might be their downfall, but for modern companies embracing technology such as the cloud to offer the best product and service, the future looks bright.
How to incorporate laws & regulations into your cloud strategy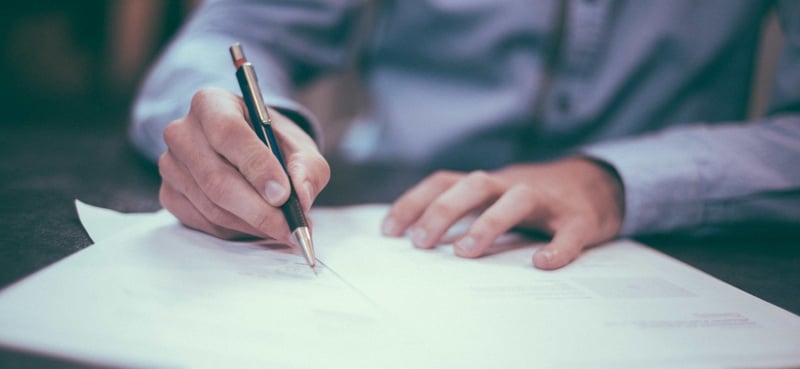 In order to fully take advantage of the opportunities of new regulations, companies will need to incorporate new laws in their cloud strategy. At Lumagate we've developed a process that allows you to do just that. Here are the questions that you need to answer at each stage:
What is distinctive from a law point of view with regards to cloud computing?


How do you ensure privacy in the cloud and adapt to new rules & regulations like the GDPR?


Which laws and regulations apply especially to your industry?


How do you add up this information in order to move forward with your cloud strategy?


What business value will the public cloud, with laws and regulations, give us?
Of course, answering all these questions is easier said than done. If you need help during the process, get in touch with us and we're happy to use our experience to support you on your cloud journey.
Conclusion
Cloud computing is the future of business. Laws and regulations could pose challenges to the implementation of the public cloud, but they can be dealt with. The key to unleashing the full power of the cloud while remaining compliant with legal framework is to incorporate these laws into your cloud strategy. The companies succeed in doing so won't just achieve compliance, they will emerge as the big winners of new regulations like the GDPR or PSD2.
---
---
Ola Risheim
Business Developer

Ola Risheim, Business Developer at Innofactor. He is very passionate about giving customers insight and understanding of how technology can drive innovation and give added value to businesses and organizations.